Welcome to the First Congregational Church in Bristol
The First Congregational Church in Bristol is a vital, progressive Christian community of faith with long roots in our community.
We promise you our friendship and prayers as we share the hopes and labors of the Church of Jesus the Christ. We pray that God grant that — loving and being loved, serving and being served, forgiving and being forgiven, offering grace and receiving grace — we may dwell together in love, unity and hope.
We are Bristol's first and founding church. We have been here since 1680, formed by the same leaders who founded the town of Bristol a few months after the church was gathered. In 1785, more than a century after our founding, our congregation and our sixth pastor, the Reverend Mr. Henry Wight, began the Bristol 4th of July Parade and Patriotic Exercises. So we are the Founders of America's Oldest Fourth of July Celebration.
Today, our congregation is known for its broad support for our community and our willingness to speak out regarding social justice issues. Sunday services, under the leadership of Pastor Deborah Tate Breault, are relevant and thought-provoking.
No matter who you are or where you are on life's journey, you are welcome here!
Bring a dish to the Potluck Supper and add your 2 cents to the ongoing discussion of our Vision for FCC. All ideas are welcome. Come even if you didn't attend the first "Ideas" Potluck. You can enter the discussion at any point!
---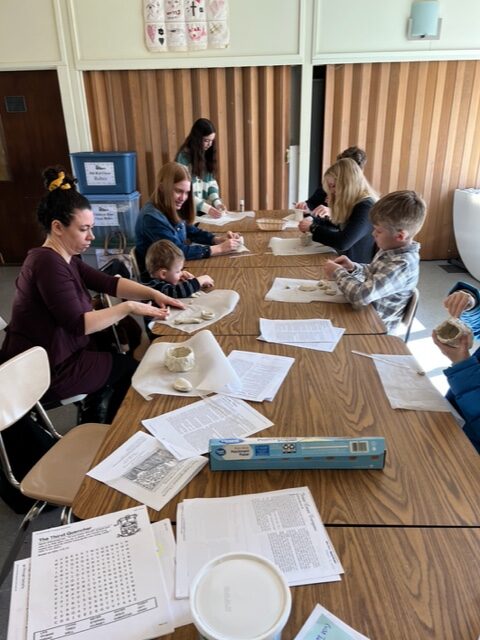 Our CE Class at work. After a lesson on "Living Waters," we made urns out of clay to symbolize carrying the water of life.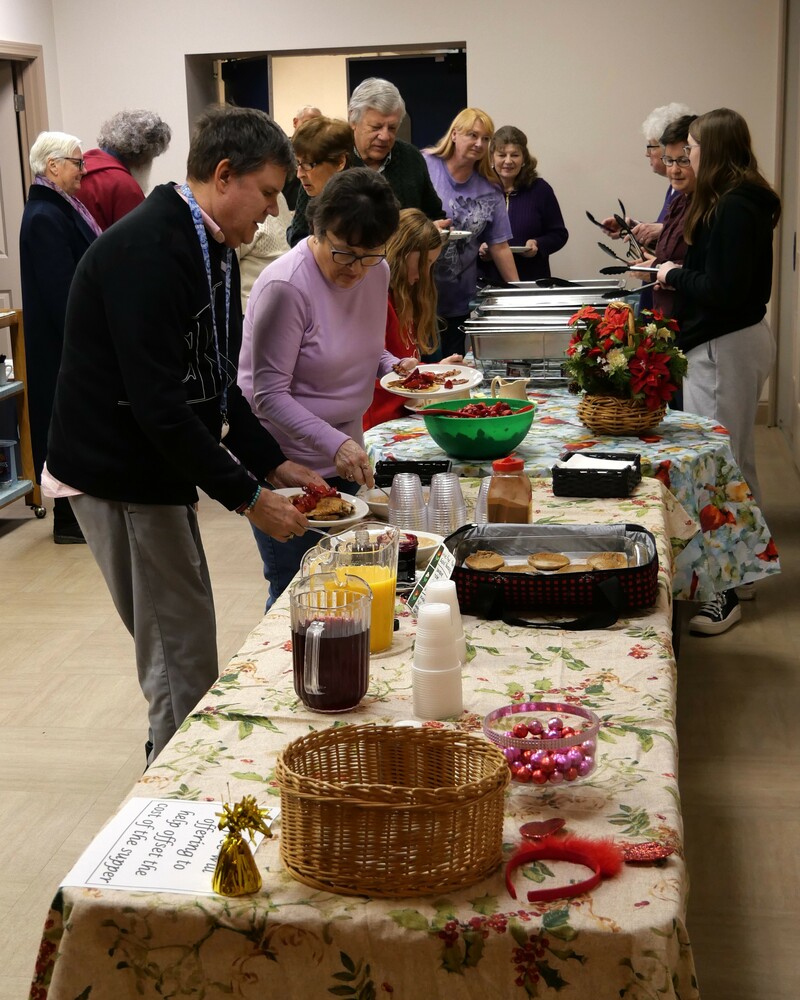 You know the old story about how Shrove Tuesday came to be — because everyone had to use up their naughty oil and meat before Lent started on Ash Wednesday. Whatever! I just like bacon and sausages and pancakes —…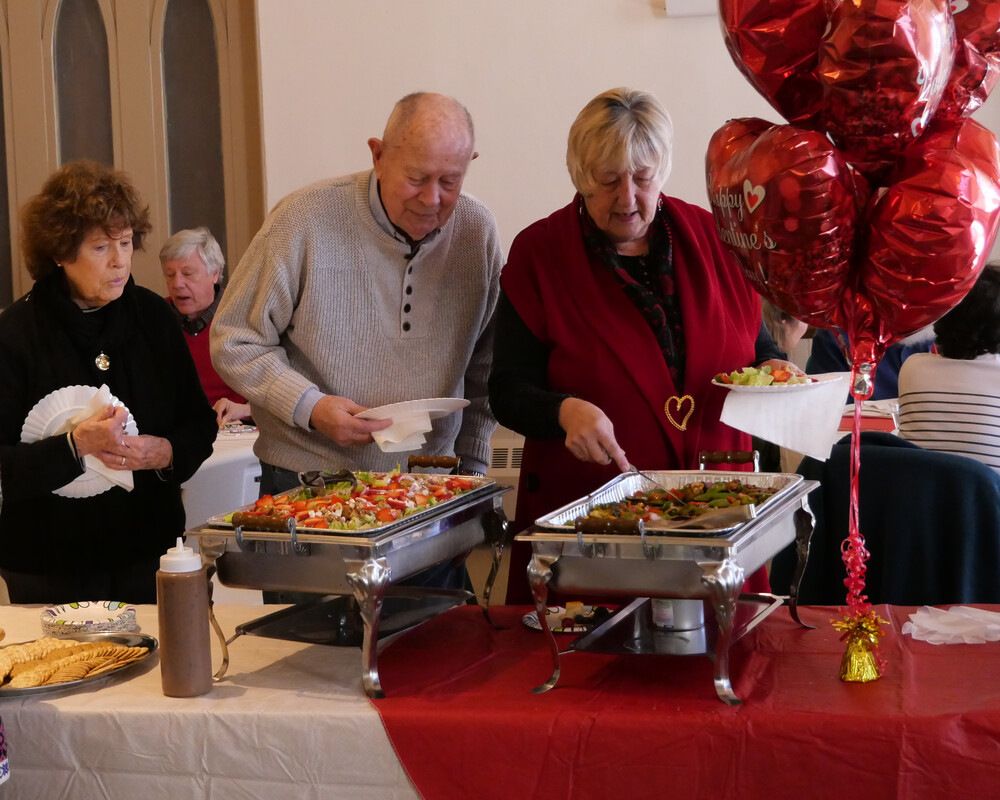 Thanks to our hardworking Deacons, the Seniors at FCC Bristol again enjoyed their Valentine's Day Luncheon after a multi-year COVID hiatus. Favored with a bright, sunny day, the occasion brought many hugs and kisses for friends who had not been…
Is it the energy of Spring beginning to percolate or, perhaps, a response to the long months of COVID "quiet" that is inspiring our Deacons and church members to look to "doing" new things? On Friday, February 10, 2023, more…
Scripture: John 4:7-15; Scripture: John 4:27-30, 39- 42; Sermon: "Breaking All the Rules"; Click here to view the Bulletin in a new window; View Video here: https://vimeo.com/807354959 ; Click icon for fullscreen video; Press ESC to exit

Scripture: Genesis 12:1-4a; Scripture: John 3:1-17; Sermon: "The Heartbeat of Faith"; Click here to view the Bulletin in a new window; View Video here: https://vimeo.com/805287216 ; Click icon for fullscreen video; Press ESC to exit

Scripture: Genesis 2:15-17, 3:1-7; Scripture: Matthew 4:1-11; Sermon: "Struggling to Choose"; Click here to view the Bulletin in a new window; View Video here: https://vimeo.com/800294516 ; Click icon for fullscreen video; Press ESC to exit

Our celebrant today is the Reverend Jack Jones; Scripture: Jeremiah 31:3b; Scripture: Matthew 17:1-9; Sermon: "Get Up And Do Not Be Afraid"; Click here to view the Bulletin in a new window; View Video here: https://vimeo.com/798139906 ; Click icon for…