Clergy
Reverend Deborah Tate Breault
Full-time Designated Term Minister
Telephone: (401) 253-7288
Email: revdtb@fccbristol.org
The Rev. Deborah Tate Breault graduated from Yale Divinity School in 1986 and was ordained by her home church in Trumbull, CT in March 1987. She has served both large and small churches in the Connecticut, Kentucky-Indiana, Pacific Northwest, and Maine Conferences. She has served in settled and interim ministry settings and is very glad to have this opportunity to work with First Congregational Church in Bristol as a Designated Term Minister. Over the past 22 years Deborah has completed specialized training as an intentional interim/transitional ministry specialist. She loves working with churches that are open to change and transformation through the processes of self-reflection, discernment, visioning, and prayer. She has served in a variety of ministry settings; local church, association, and the national United Church of Christ, as well as outdoor ministries. She enjoyed many years of volunteer service at Pilgrim Lodge, the outdoor ministry site in Maine where she led the annual spring and fall Women's Weekends for nine years. She has served extensively on Church and Ministry Committees in four conferences over the past 34 years. From 2009-2012, she served as the New England Regional Women's Ministry Consultant on behalf of the United Church of Christ, Women in Mission and Local Church Ministries, Cleveland. In 2014, she completed a four-year term on the Executive Committee of the Cumberland Association, Maine Conference serving as chair of the nominating committee. Deborah was honored to participate in a Lily Foundation Spiritual renewal program for ordained clergywomen, "Women Touched by Grace," from 2004-2008. She also loves learning and teaching Spiritual Practices and is an Oblate of "Our Lady of Grace" Benedictine Monastery in Indianapolis, IN. Her own personal spiritual practice is frame drumming. In the early years she was a member of the "Mob of Angels," an original women's frame drum group led by master drummer Layne Redmond in New York City in the 1990s. She also loves sailing, horseback riding, and pottery.
Staff
Director of Music – vacant
Resumes may be sent to the FCC Office.
Barbara Watts
Church Secretary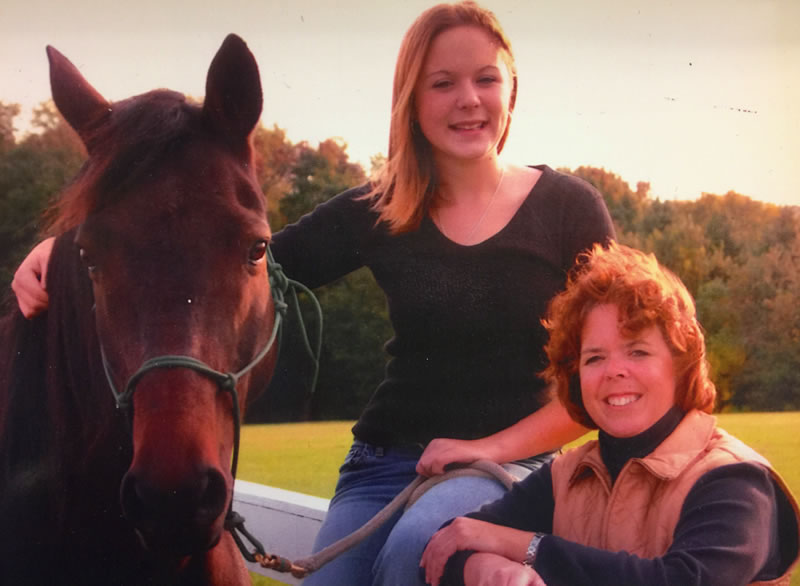 Telephone: (401) 253-7288
Email: office@fccbristol.org
With her strong Christian family values, Barbara has been serving the Church since 2007 and is currently serving as Church Secretary. Whether it's helping church members, church staff or the public in need, Barbara's smiling face represents the face of the church.
Having grown up in Long Island, New York as one of four, Barbara currently lives in Newport, Rhode Island where she gets to enjoy her love for the outdoors including sailing, skiing and just generally the love of the ocean. Barbara is also a care giver to her and her daughter's retired horse.
Council
Glenn Donovan, Chair
Caroline Jacobus, Vice Chair
Amy Halt, Clerk
Sally Evans, Treasurer
Jack Ringland, Deacon Rep
Sandie Campbell
Donna Dubord
Paul Temple
Ron Gamon
James Sapp
Karen Satti
Board of Deacons
Robert Evans, Chair
Katherine Harcourt
Douglas Harrington
Kate Sparrow
Grace Steere
Ann Roussel
Jack Ringland