Clergy
The search for a new pastor is in progress.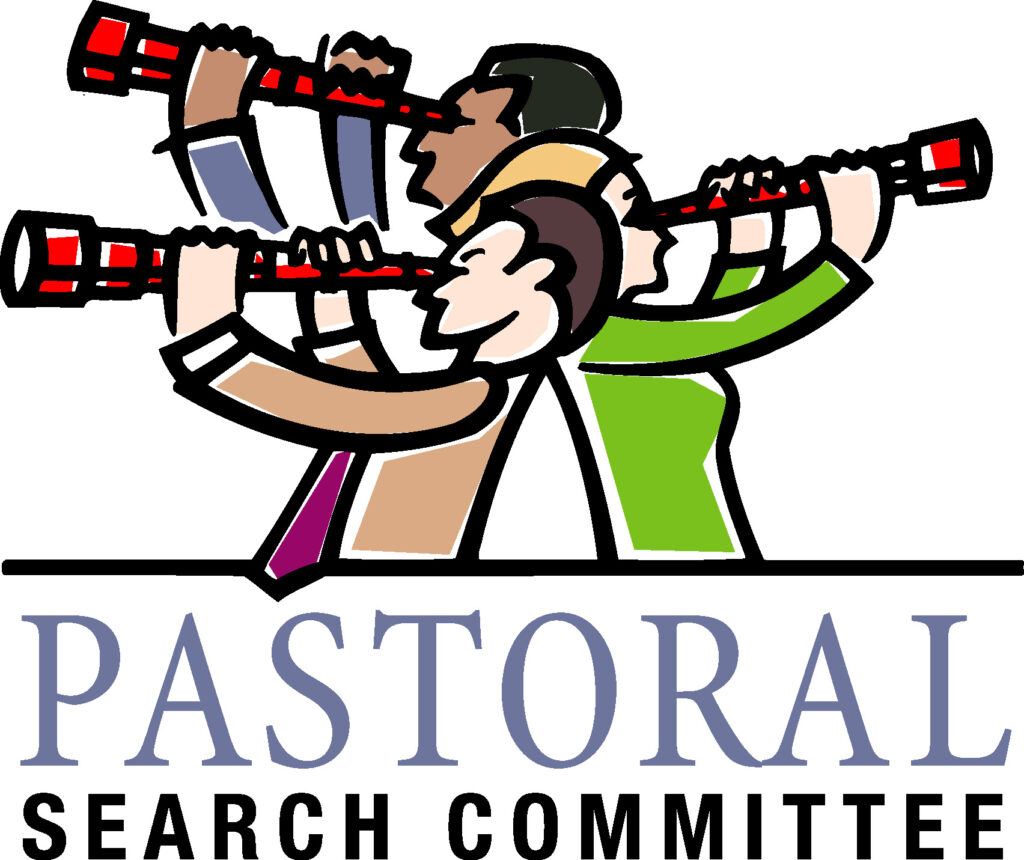 Staff
Nikita Zabinski – Director of Music
Email the FCC Music Director HERE
Office phone: 401-253-7288
Nikita Zabinski is a classically trained pianist, organist, composer and sound engineer. He earned his B.M. in Piano Performance from The Boston Conservatory (2012), and M.A. in Global Entertainment and Music Business from Berklee College of Music (2016). He is a seasoned and dynamic musician highly regarded for superior technical expertise and a passion for nearly all styles of music.
His Music Ministry career began in 2010 at Lime Rock Baptist Church, where he served as a collaborative pianist for 12 years. Nikita has performed in various locations throughout Boston, NYC, LA and Barcelona and has performed with the RI Philharmonic as well as smaller chamber ensembles. During his graduate studies, he worked for an independent record company based out of Valencia, Spain, where he worked as Content Creator and Producer. In 2020, Nikita arranged, recorded and assembled a virtual choir for The Rhode Island Youth Theatre, which was funded by the Rhode Island Council of the Arts and featured on WPRI news. In 2021, Nikita composed and recorded theme music for several podcast shows as well as productions put on by The Wilbury Theatre Group. In May 2022, his original piece, L'espoir, was debuted at Veterans Memorial Auditorium during The Annual Fundraising Gala Concert supporting the RI Philharmonic Orchestra and Music School, featuring guest conductor Bramwell Tovey.
Currently, Nikita holds a position at The Rhode Island Philharmonic Music School where he is a piano and music theory faculty member.
Barbara Watts – Church Secretary
Office phone: 401-253-7288
Email the FCC Office HERE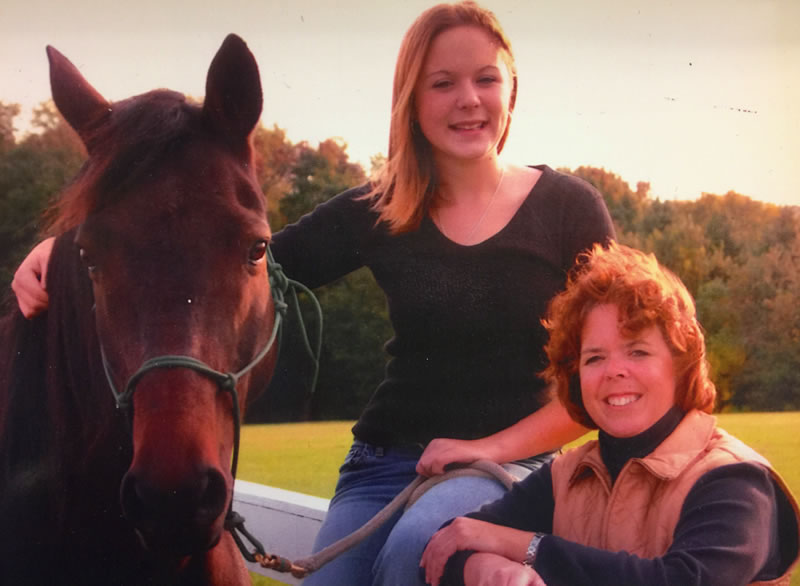 With her strong Christian family values, Barbara has been serving the Church since 2007 and is currently serving as Church Secretary. Whether it's helping church members, church staff or the public in need, Barbara's smiling face represents the face of the church.
Having grown up in Long Island, New York as one of four, Barbara currently lives in Newport, Rhode Island where she gets to enjoy her love for the outdoors including sailing, skiing and just generally the love of the ocean. Barbara is also a care giver to her and her daughter's retired horse.
Council
Glenn Donovan, Chair
Caroline Jacobus, Vice Chair
Amy Halt, Clerk
Sally Evans, Treasurer
Karen Satti, Deacon Rep
Jack Ringland, Facilities Rep
Paul Temple, Christian Ed Rep
Sandie Campbell
Donna Dubord
James Sapp
Board of Deacons
Robert Evans, Chair
Katherine Harcourt
Douglas Harrington
Jack Ringland
Ann Roussel
Karen Satti
Kate Sparrow
Grace Steere