Since 2014, First Congregational Church in Bristol, R.I. has sponsored an annual Alternative Christmas Giving Event each December. The purpose of this event is to support partners in ministry who serve the community in specific ways that the church is unable to do by itself, and to give church members and neighborhood friends the opportunity to channel holiday gift giving in ways that benefit selected service organizations. It is an ALTERNATIVE to giving loved ones more things that they may not need or want, and it is also an opportunity to make memorial contributions to honor loved ones who have passed away.
Deacons at F.C.C. are pleased to be able to again sponsor this as an in-person event. It will take place on Sunday, December 5, 2021 from 11 am to 1 pm in the Church's DeWolf Room. Representatives from eight nonprofit 501c3 organizations will be present to share information about their missions and the work they do in meeting a diversity of community needs in the areas of: health, service, education, culture, hunger action, and human betterment.
The Deacons of First Congregational Church hope that you will consider donating as generously as possible, as part of your holiday gift giving! If you are unable to attend this event, donations in the form of a check may be sent to the church office and will be forwarded to the organization(s) that you wish to support!
This year's participating organizations are:
The Tomorrow Fund provides financial and emotional support to children with cancer and their families, from the time of diagnosis and throughout treatment and beyond.
The Bristol Animal Shelter provides for the care of sick, injured, abused, abandoned and homeless animals until they find their forever homes.
The East Bay Food Pantry provides food and programs with a focus on health and nutrition for children, families, seniors and disabled individuals.
Heifer International helps families in over 125 countries achieve self-reliance as they lift themselves out of poverty and hunger when gifted with livestock, water pumps or trees.
The Matthew Patton Foundation provides education and advocacy towards improving mental health services and early intervention for the prevention of suicide in the military.
S.H.A.R.E. designs, builds and adapts assistive technology that is provided free of charge to people with disabilities, especially those who are unable to communicate independently.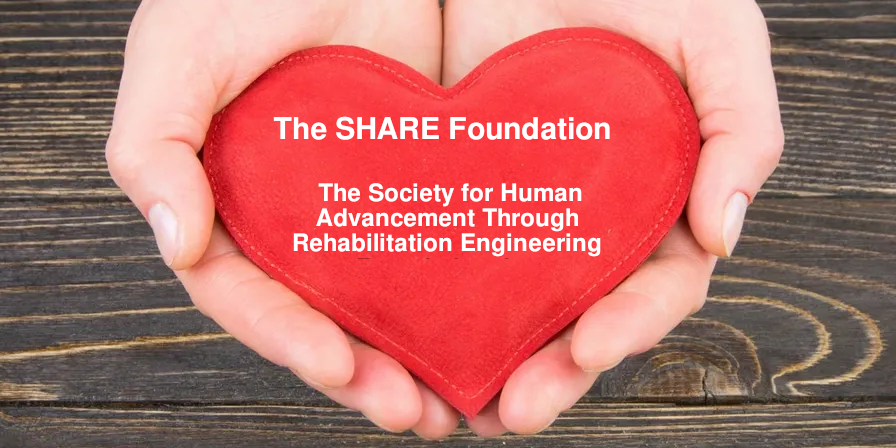 R.E.S.T. provides resources, education and support to family members whose loved ones are struggling with Substance Use Disorder.
The Community String Project provides string instrument instruction to children, youth, and adults; it is tuition free for needy youth and at a reduced cost for low income individuals.
For more information, please contact the church office at 401-253-7288 or Deacon Sandy Patterson at 401-935-9066.